Certified Welding Service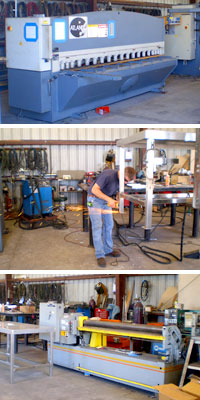 Mechanical Dynamics welding service works with a variety of materials. Welding can be done in our well-equipped machine shop or on site.
Our many years of experience include working on:
Aluminum
Stainless Steel
Titanium
Copper
Carbon Steel
We are skilled at GTAW (TIG) welding for aluminum or stainless steel, SMAW (ARC) welding for structural steel and heavy equipment repairs, and GMAW (MIG) welding on carbon and stainless steel. We also have a full range of equipment for welding and metal fabrication.
As a Certified Welding Service, Mechanical Dynamics has formed strong partnerships with local, well-known construction firms. Getting the job done right is the end result at Mechanical Dynamics.